This is a theatre, or an opera house. Or whatever you want it to be actually, it's your own personal concert space, an environment where you you can choose to hear any piece listed in the programme below. Some are genuine live performances, where the contributors details are gratefully acknowledged. Most, so far, are digital renditions, where the performers will generally be the House Band of some sort. But the House itself is up to you. To listen to a brass band, you might choose the Albert Hall, sitting in those famous plush red seats, perhaps with a beer from the stalls bar; to listen to an orchestra, transport yourself to the tiered Royal Festival Hall, the spacious Birmingham Symphony Hall, or the circular Sheldonian in Oxford, or any local concert venue of choice. It's a Virtual Venue. You can suit the venue to the piece, and take a seat in a church, a recital venue, a bandstand in a park, a school hall, a well-loved theatre stage, sit back and enjoy the music in the surroundings. Drinks are on the house. Virtually all of these pieces are available in
The Shop
., or from other publishers where shown. If anything isn't immediately available I'll try to make it so. Most of this programme is a general mishmash of repertoire and ensembles; a variety of choices. Somewhere on the right is a Big Band section, featuring The Oxymorons, playing in the VV foyer. At the bottom on the left there are all my brass band pieces, and on the right is the full trombone recital, Reaching for the Clouds. And below all of it is The Bandstand, some live performances on YouTube, by real people. Thanks to them all.
Performed by the Royal Northern College of Music Trombone Choir, conductor Adrian Morris, at St. Ann's Church, Manchester, on 20/5/15.
Sketches of Shetland. Performed by Kidlington Concert Brass, conductor Duncan Wilson, at Exeter Hall, Kidlington, on 31/3/19.
House Very Mixed Ensemble. Coming out of a field in the rain.
House Orchestra. Soloist tbc.
Performed by the House Trombone sextet.
---
Version 2 is the same, but with a fairly limp drum kit. It needs more punch. Where's Animal when you need him.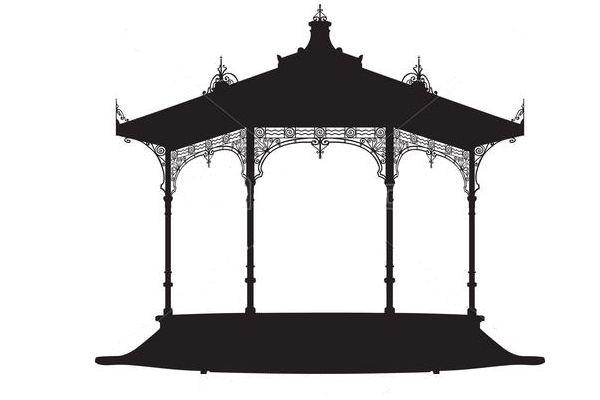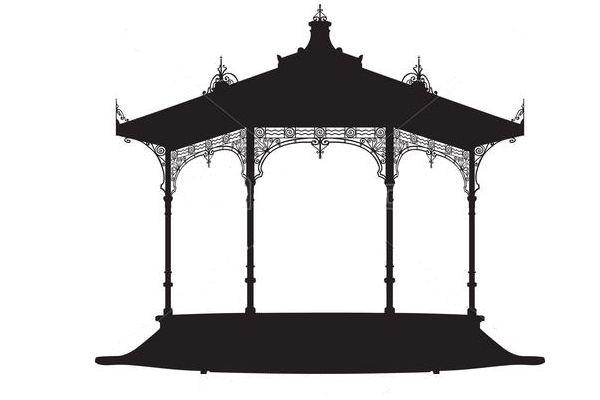 Expanding forces further, to 12 trombones, this piece has made it to performance, by the students of Trinity College, the Royal College, and the trombones of RAF Northolt so far.  I'd had the riff for ages and knew roughly what I was going to do with it.  The piece starts with a musical "Hello" on mixed mutes, then the riff starts in the distance and builds up around it, then it skips a beat and falls into a big blues, in the manner of Dave Brubeck's Blue Rondo a la Turk.  The riff returns and fades, finally ending with the opening reversed, now as a musical "Goodbye".  There's a piece for brass band called Jamie's Patrol, about an American Civil War band, which starts with the bugles and drums over the hill, approaching until the full cavalry sweeps past, then  strides off into the distance again.  Very atmospheric, and obviously an influence on Riffem and Blues.   It is published by Roger Harvey at Brass Works.
It would help to describe this piece if I gave one (!) of its original titles, which was Fanfare, Theme, Ghosts and Hoedown. This is a melange of a piece, in those implied moods, written as a thankyou to Duncan Wilson and Kidlington Concert Brass for performing Sketches of Shetland, which they did brilliantly. When I couldn't settle on a title for the melange, I wondered if, when KCB played it, we should have a sort of raffle, where members of the audience could suggest a title, based on what they'd just heard. It was quite an up-and-down summer that year.
Written for a performance at an International Trombone Federation bash in 2006, for Katy Price and Christian Jones, shortly before they got married.  Based on their initials, and the imminent wedding, the theme takes its cue from the song about Casey Jones, the American pioneer.