This is a complete list of compositions and arrangements, mostly and increasingly written in the last ten or fifteen years, but also several from student days, and some from even further back than that. All the listed completed ones are available from The Shop, which on this website I imagine as an old village sweet shop, with large plastic jars of goodies behind the counter. Back in the real world, the goodies here are available either as pdfs or more attractive publications, or from other publishers. The items are listed in order of forces involved, from Solo Trombone to full Symphony Orchestra, then to other and more varied groups. I've listed all the completed ones first, with a section at the end called 'On Ice' for various projects that for one reason and another got left behind. They're unfinished business, and will all be returned to, especially if there's any interest in them.
As of October 2020, please note that some works are marked Not Available Yet, or NAY. The music is all there, written and completed, it's just a question of organising it and presenting it as a thoroughly professional end product. But please do leave me a message if you're interested in them, and I'll make them available ASAP. Thanks.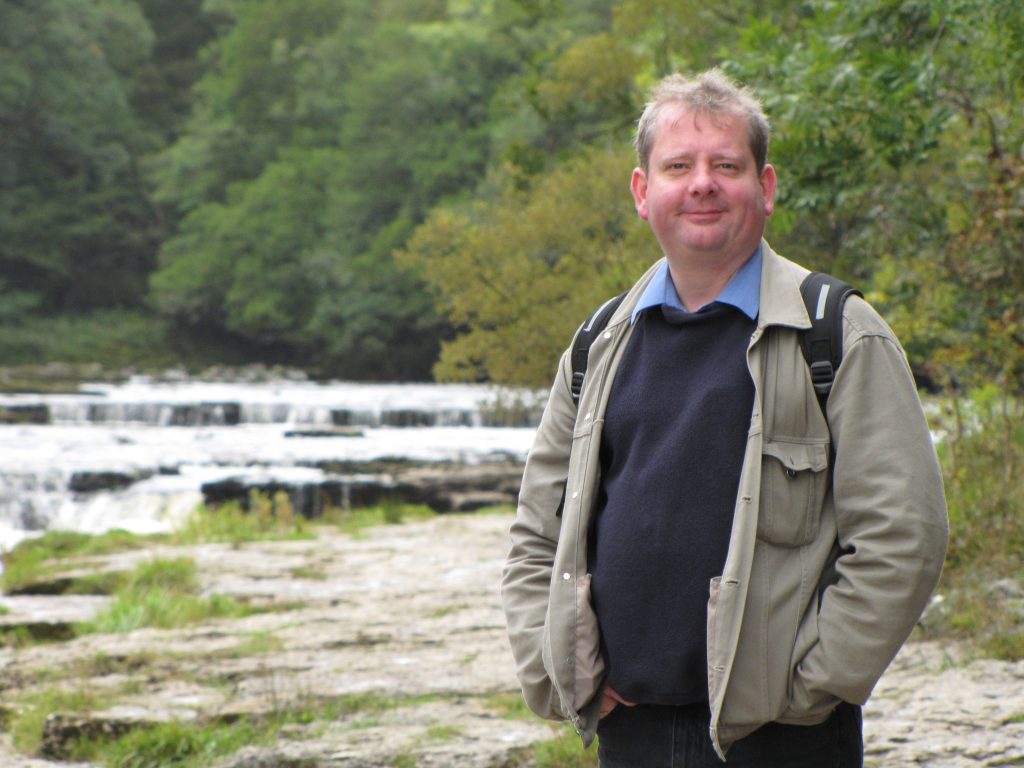 This is a complete list of compositions and arrangements, for all sorts of ensembles.  It starts with just one solo trombone, then expands to lots of low brass combinations, up through the section and out to other sections, and up to full orchestra. Also further-out ensembles such as a school guitar group, some pop songs, and one group with, among other things, a vibraphone, two flugels, bass guitar and an ocarina. Not everything is fully available yet, but any demand will fix that! Some pieces aren't even properly finished (the 'On Ice' section), but they're here, partly as a reminder to me to go back and sort them out. And apologies in the Brass Quintet section to John Iveson, for using a technique that I learnt from him and naming it after him (see Sailor's Hornpipe, Deck the Halls and Stevie Wonder goes to the Blaydon Races).